TikTok is one of the social media that is being loved by smartphone users, the fact is that currently TikTok has as many as 755 million active users. What are the viral 2021 TikTok songs?
In every TikTok content, songs or music become an instrument that can be used to harmonize the content you create, of course this can be used as a way to attract viewers. Here's a list of the viral 2021 TikTok songs.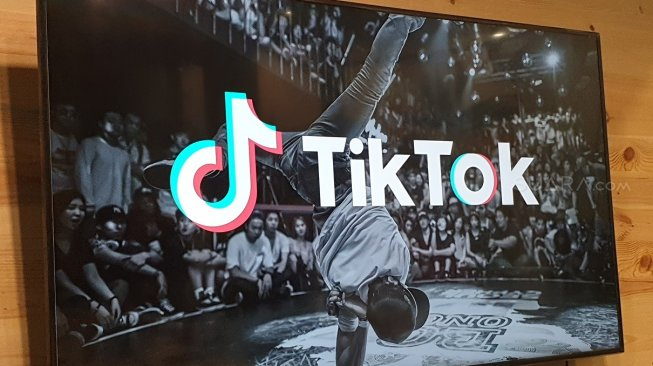 On this occasion we will review the 2021 viral TikTok song that is guaranteed to be FYP!
For those of you who are active TikTok users, of course, you are already familiar with the term for your page or FYP. This term refers to an achievement that has been successfully carried out by a creator to be able to appear on the homepages of other users.
Of course, FYP will make it easier for the content you have created to get new viewers and increase the engagement of your personal account.
One of the ways you can achieve FYP is by using songs that are currently viral, here is a viral 2021 TikTok song that you can use to create content.
1. Jamie Miller – Here's Your Perfect
2. Madison Beer – Reckless
3. Sezairi – It's You
4. Doja Cat – Woman
5. Harry Style – Watermelon Sugar
6. Maneskin – Beggin'
7. Imagine Dragons – Follow You (Kifli Gesec Remix)
8. Eminem – Venom
9. Qveen Herby – Sugar Daddy
10. Dhruv – Double Take
11. Bella Poarch – Build a B*tch
12. Olivia Rodrigo – Happier
13. Weekly – After School
14. Ariana Grande – Nasty
15. Ricky Montgomery – Line Without A Hook
16. Rex Orange County – Pluto Projector
17. Caterina Valente – Bongo Cha-Cha-Cha
18. Ganga – Blue Jeans
19. Donell Lewis – Missing My Love
20. Ariana Grande – Motive