The rise of TikTok as a video sharing social media platform has been spectacular and the active number of users on the platform has gone up through the roof in recent years. As per the most recent findings TikTok has 1 billion active users on the app that engage actively on the app and consume the content that is uploaded on the platform. There are various developments that keep happening on the app from time to time. Here we will bring you the 5 news updates related to TikTok.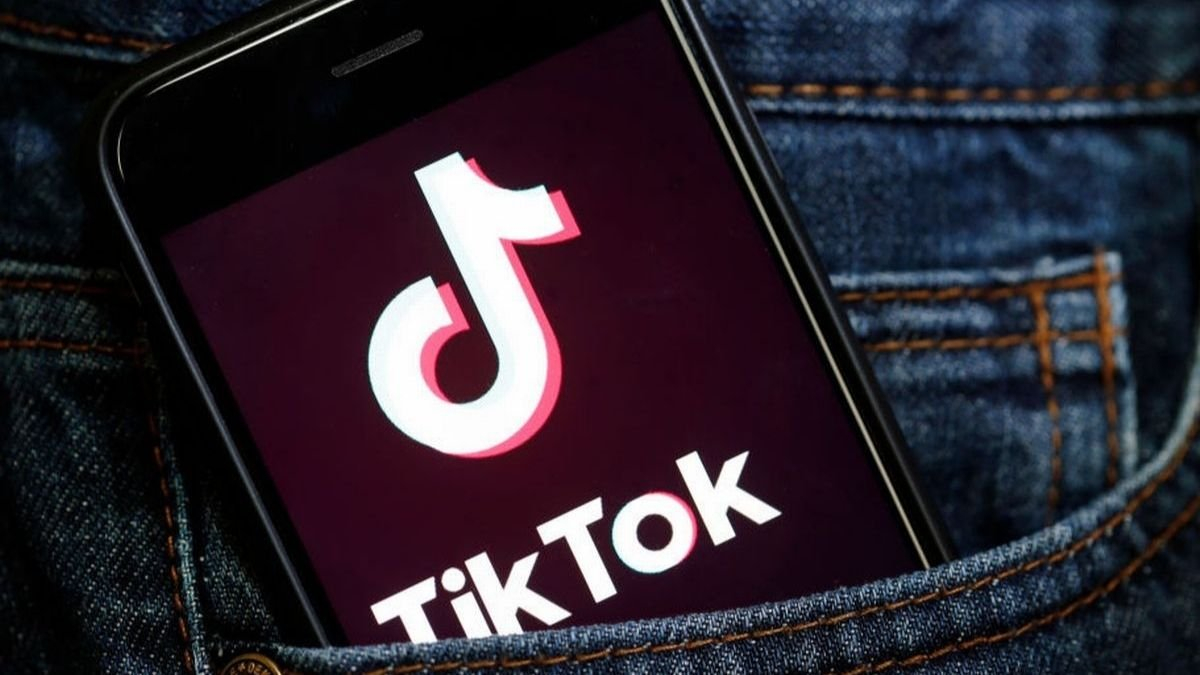 News stories associated with TikTok
1) TikTok is experimenting with the tips feature for specific creators: The video sharing social media platform is working on a feature that allows the users of the app to tip some of the creators directly through their profiles. According to this feature, any money that is tipped to content creators goes directly to that specific individual. There are various requirements that need to be met for the content creators to qualify for this feature. The content creator should have a good reputation on the platform, must have a minimum of 1,00,000 followers, should meet the age requirement, and must agree to the tip terms of TikTok. 
2) College students are making TikTok resumes for finding jobs: Social media has become incredibly popular with the young generation and the college students, specifically spending a significant amount of time on different social media platforms like TikTok. With social media having such a significant impact on different aspects of social life, it is only natural that companies are now increasingly looking at these platforms for hiring talent. The users are now TikTok for making resumes, and the pilot program with regards to TikTok resumes was incredibly successful.
3) TikTok most downloaded non-gaming app in 2021: As per the latest reports of October 2021, TikTok was the most downloaded non-gaming app globally. The app generated 57 million downloads across the world during this month. TikTok along with Instagram took the distinction of the highest number of non-gaming downloads or installations across devices. While TikTok was the most downloaded on Apple's App Store, Instagram ruled the roost on Google Play Store. 
4) TikTok assisting small businesses with social media marketing: TikTok is providing an excellent marketing medium for small scale businesses. Some of the small businesses in Ontario have reported an incredible bump in their sales owing to marketing done on TikTok. The TikTok through its viral reach and easy accessibility to users around the world provides excellent opportunities for small scale businesses to implement efficient marketing techniques for boosting their business sales. 
5) TikTok star bags role for West End Musical: A woman from Reading, England who became incredibly popular through her videos on TikTok has now bagged a role in a West End musical. Hannah Lowther, who is 24 years old from Reading, has been signed for Heathers The Musical and it will open in London shortly. Hannah posted TikTok videos at work where she changed lyrics to the popular songs and also used props from shelves. She is obviously delighted about bagging this dream role.